AUDREY
CHIASSON-SÉGUIN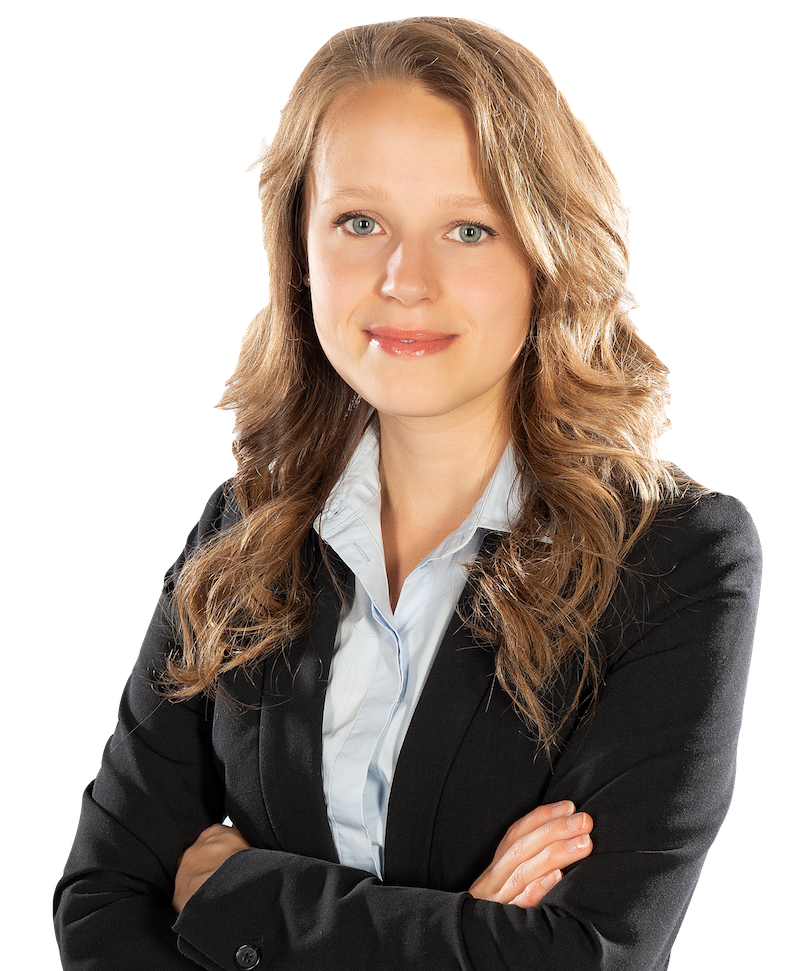 As a lawyer, Audrey Chiasson-Séguin stands out for her skills in drafting legal proceedings and for her effective capacity to identify reliably the needs of her clients. Her law practice is focused on cases involving civil litigation.
She is a Bachelor of Civil Law, summa cum laude, from the University of Ottawa. She joined RPGL in 2019, the year she was admitted to the Quebec Bar.
Originally from the region, Ms. Chiasson-Séguin has the interests of her community and its members at heart, which is why she chose to establish her practice in the greater Gatineau region.
Expertises
Assistant