Chloé
Gagnon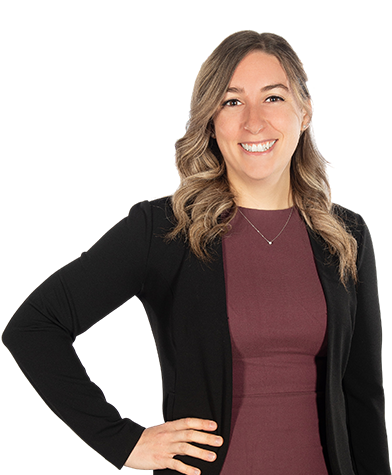 Ms. Gagnon first practised in the municipal field as general manager before joining the RPGL team in 2021. She holds a Bachelor of Civil Law degree from the University of Ottawa, obtained in December 2015. She has been a member of the bar since January 2018.
A native of the region, Chloé Gagnon first worked as a professional in the health sector before undertaking university studies in law. Ms. Gagnon will practise mainly in municipal law and civil litigation.
Her life and work experiences enable her to be a meticulous professional focused on a strong client-oriented approach. She takes the well-being of her community to heart and serves a number of worthy causes that are meaningful to her.
Assistant