JONATHAN
COULOMBE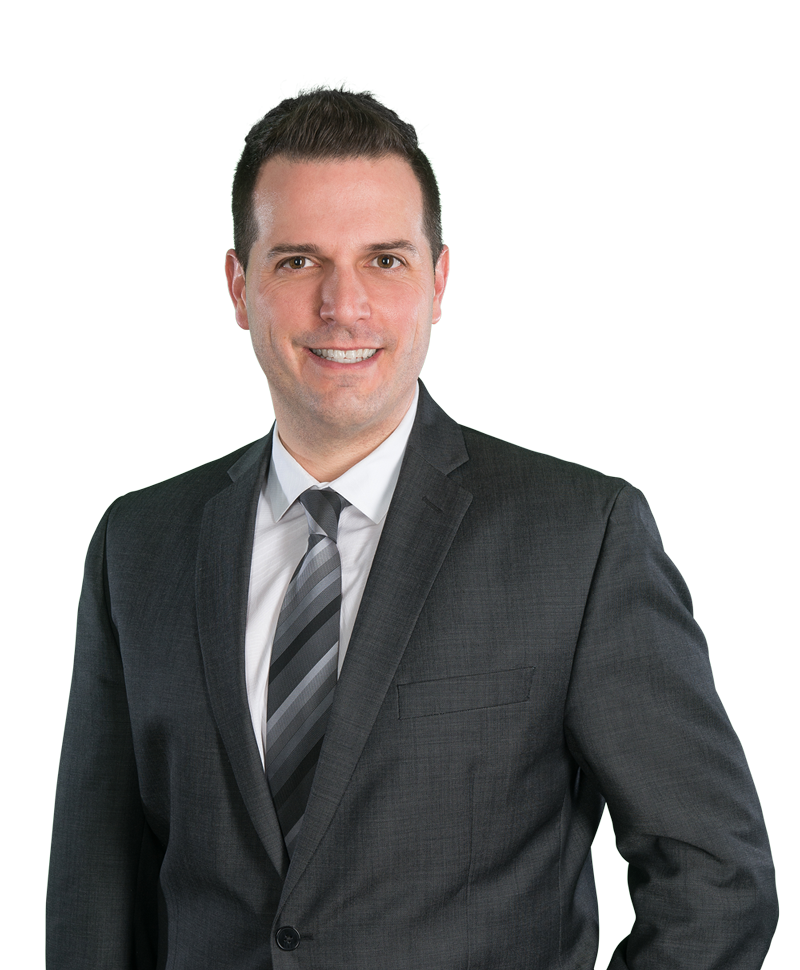 Jonathan Coulombe is known for his accessibility, rigour and proactivity. He is an avid listener eager to offer his clients optimum solutions to their personal and commercial challenges.
An associate lawyer at the firm since 2004 and a member of the Quebec Bar since 1999, Mr. Coulombe holds a Bachelor of Civil Law (1998) and a Master of Business Administration (2004) from the University of Ottawa.
He regularly assists and advises clients on complex transactions, regularly acts as legal counsel at meetings of directors and shareholders, and participates in the set-up of corporate financing. He negotiates and drafts various agreements in commercial matters and routinely proceeds with the incorporation of companies.
Expertises
Assistant