MARC-OLIVIER
BISSON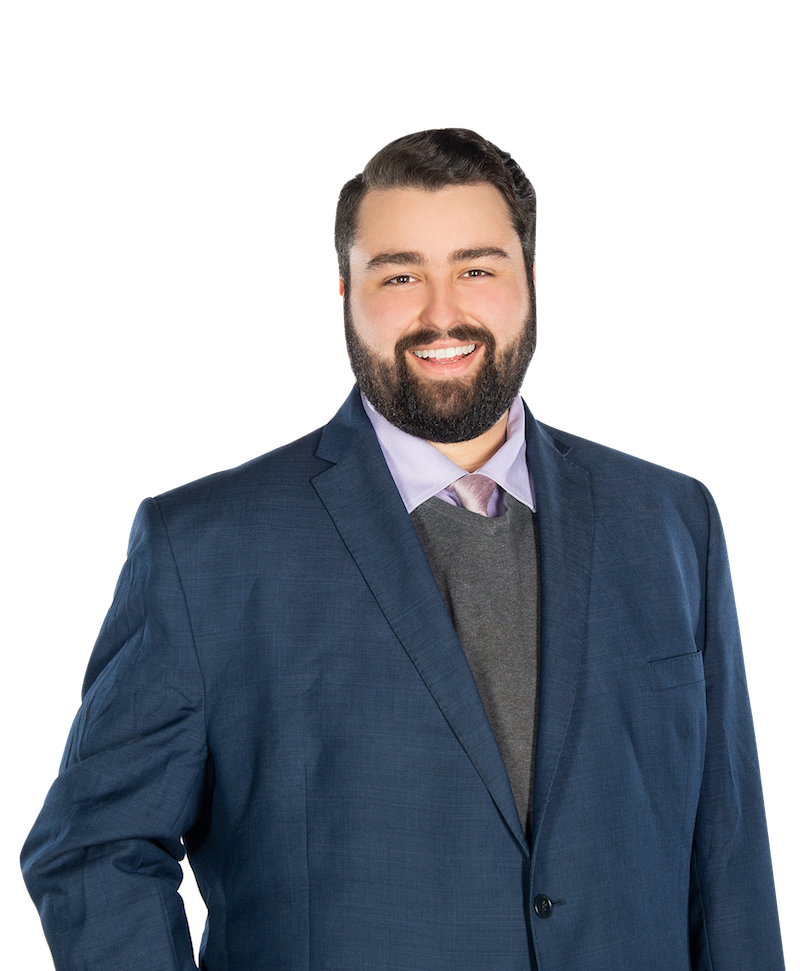 Marc-Olivier Bisson is known for his excellent understanding of the legal syllogism relevant to his various mandates, as well as for his competence in pleading before the courts. He focuses his practice on institutional and municipal law.
A graduate of the University of Ottawa in Civil Law and a member of the Quebec Bar since 2019, Mr. Bisson joined the team at RPGL in 2020.
As a native of the region who served a 4-year political term as school board representative for the riding of Masson-Angers during his university studies, Marc-Olivier Bisson is highly qualified to recognize the importance of local issues to the various municipal institutions he represents. As a result, Mr. Bisson practices and represents his institutional clients with a heightened understanding of the particulars that drive local politics.
Expertises
Assistant