NADINE
BIGRAS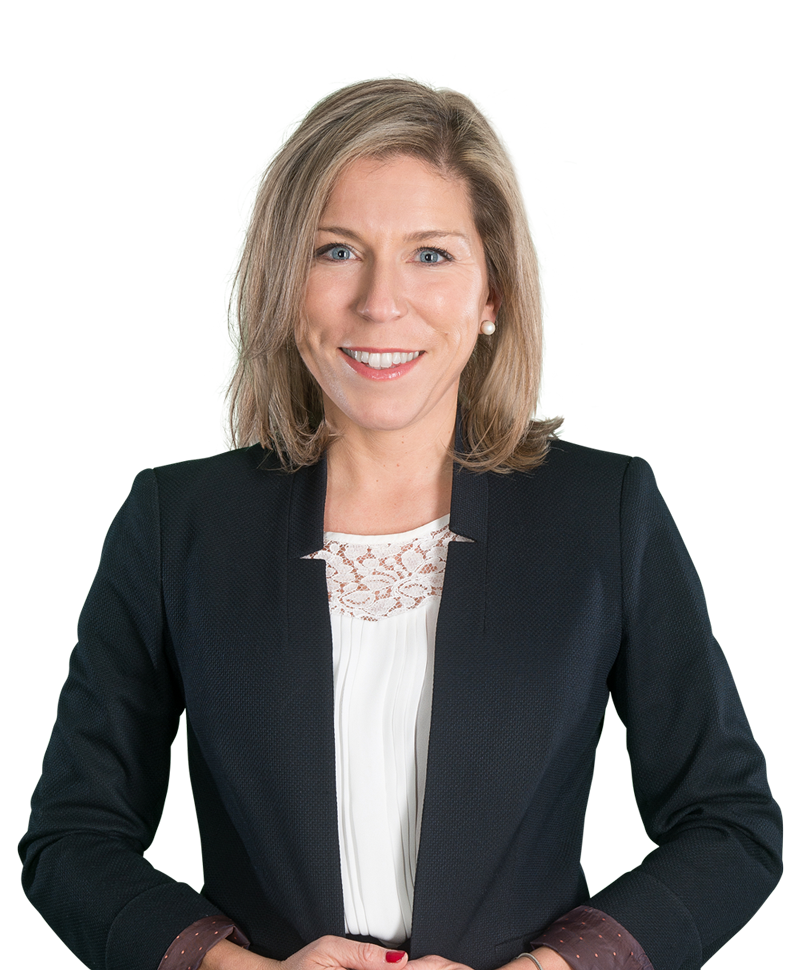 A skilled negotiator, Nadine Bigras is frequently called on for matters involving major strategic issues or crisis management of labour relations. Her clients value her solutions-based approach, which is always concrete and focused on their needs.
She pleads before various administrative tribunals regarding complaints of dismissal or prohibited practices, complaints of psychological harassment, or the interpretation and application of collective agreements and essential services provisions. She facilitates the negotiation of collective agreements and the arbitration of disputes. She also specializes in the field of occupational health and safety.
Ms. Bigras has been a member of the Quebec Bar since 2005 and holds a Bachelor of Laws (2004) from the University of Ottawa.
She is actively involved in her community and is a member of the board of directors of the Fondation Santé Gatineau and the Maison de la Culture.
 
Assistant