SOPHIE
RACICOT
ST-PIERRE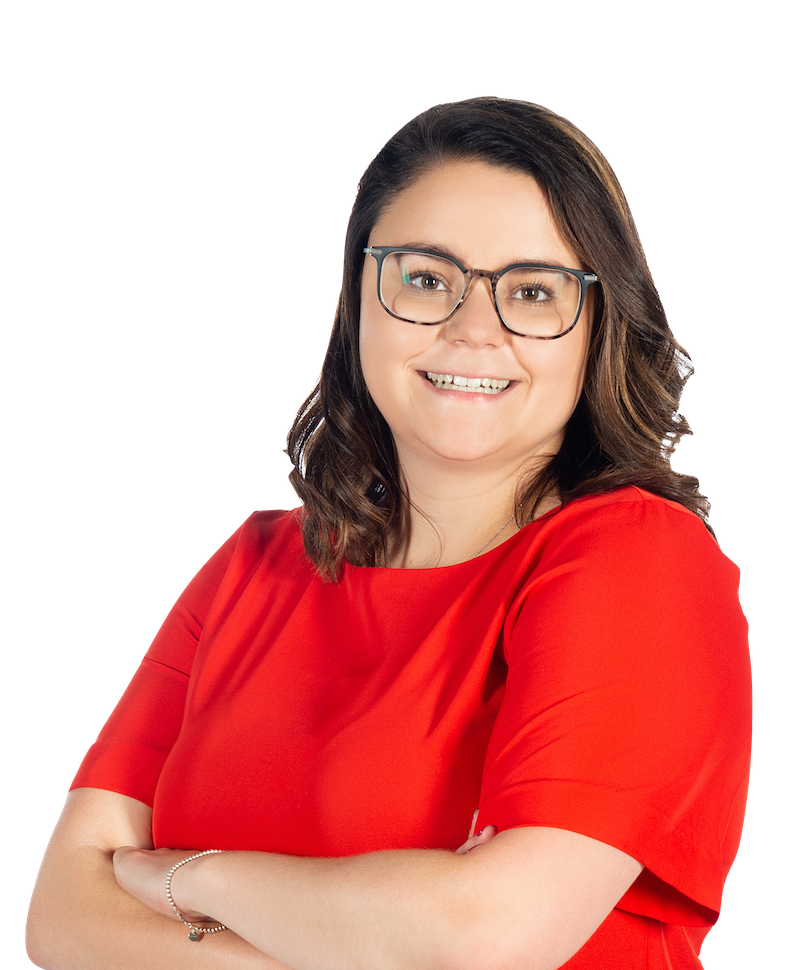 A dedicated and energetic lawyer, Sophie Racicot St-Pierre will be glad to advise and guide you in the conduct of your case. She centres her practice mainly on labour law. All of her mandates are conducted with impeccable professionalism and an outstanding ability to listen.
She joined the team in 2020 after a few years of practice in the Abitibi-Témiscamingue region. Sophie Racicot St-Pierre graduated with honours from the University of Ottawa Law School and was called to the Quebec Bar in 2017.
Ms. Racicot St-Pierre believes in giving back to her community and is committed to making a difference.
Expertises
Assistant