Valérie
Wolfe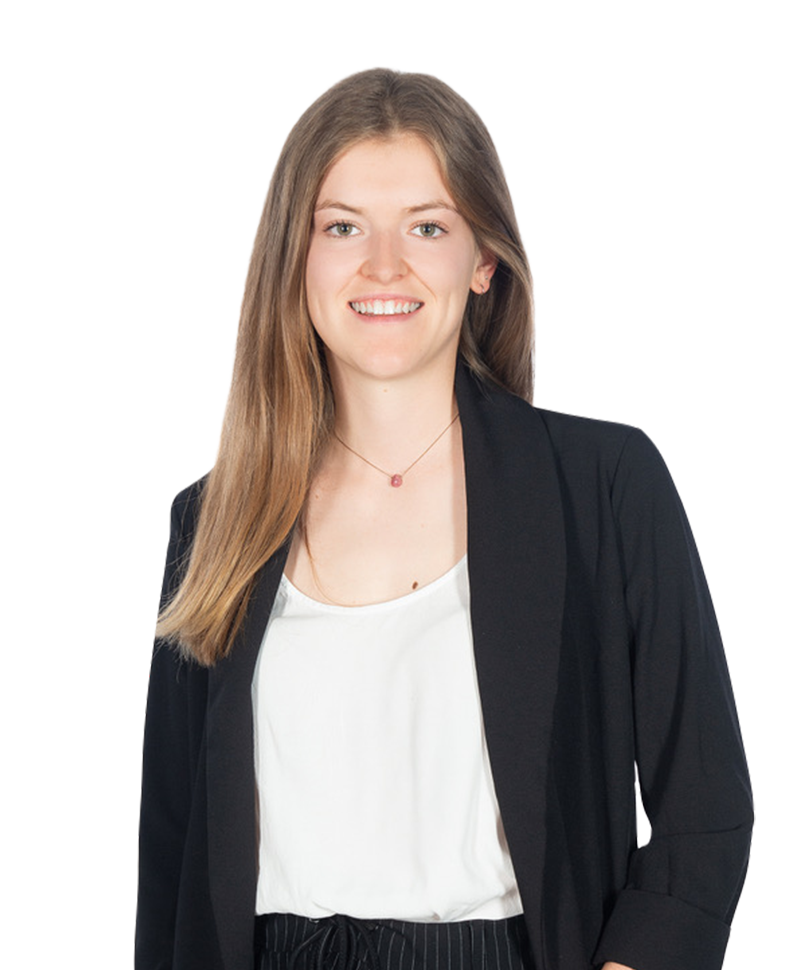 Ms. Wolfe graduated with honours from the Faculty of Law of the Université de Montréal. She also holds a certificate in criminology from the same university. A member of the Quebec Bar since 2021, she completed her internship with RPGL Lawyers, where she now practices in various areas of civil law.
Ms. Wolfe has always been involved in her community. During her studies, she joined the team of the Montreal Mobile Legal Clinic. She also worked as an intern for a housing committee in a community setting and has distinguished herself as a research intern for a judge of the Court of Quebec in Montreal, criminal and penal division.
Ms. Wolfe stands out for her work ethic and her professional rigor. She takes to heart the defense of her clients' interests and is a great listener.