ANNIE
LAROCHELLE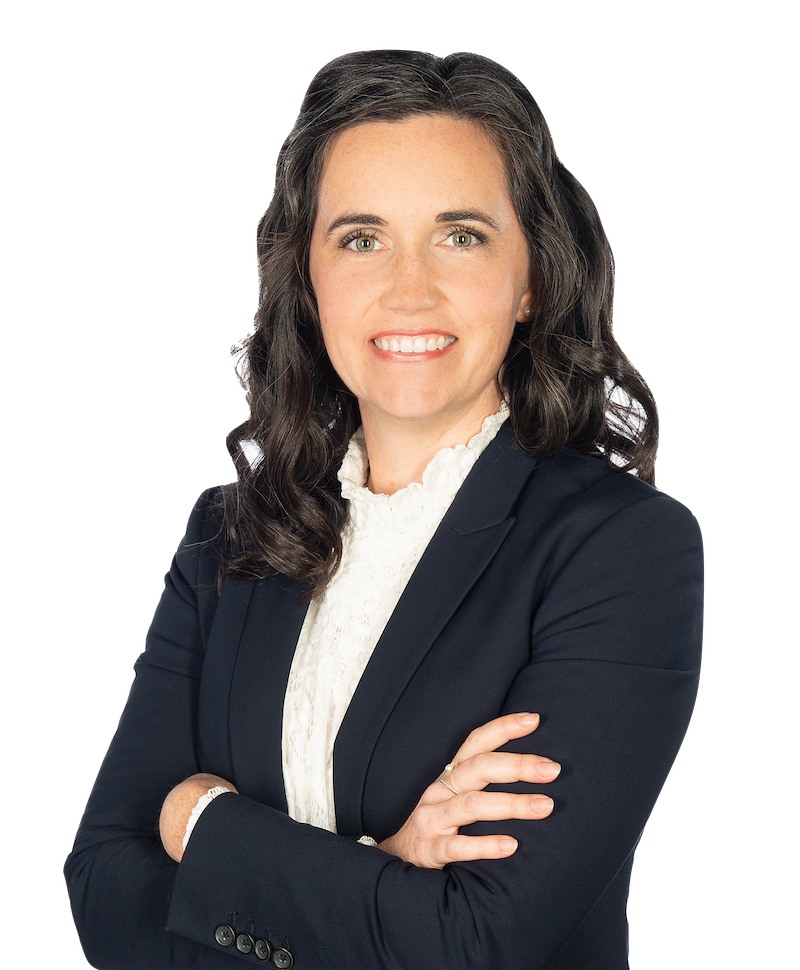 A lawyer at RPGL since her call to the Bar in 2004, Annie Larochelle holds a Law Degree (2002) from the University of Ottawa.
Ms. Larochelle is involved in company incorporation, corporate reorganization and the upkeep of minute books in the field of commercial law. She is called upon to analyze court decisions applicable to these areas and to draft legal opinions, contracts and agreements in the field of municipal and administrative law.
Ms. Larochelle also practices in the areas of civil liability, estate law, real estate law and access to information. She drafts court proceedings and legal opinions, and also interprets legal documents in accordance with the various applicable laws and regulations.
Expertises
Assistant