FRANÇOIS
SIMARD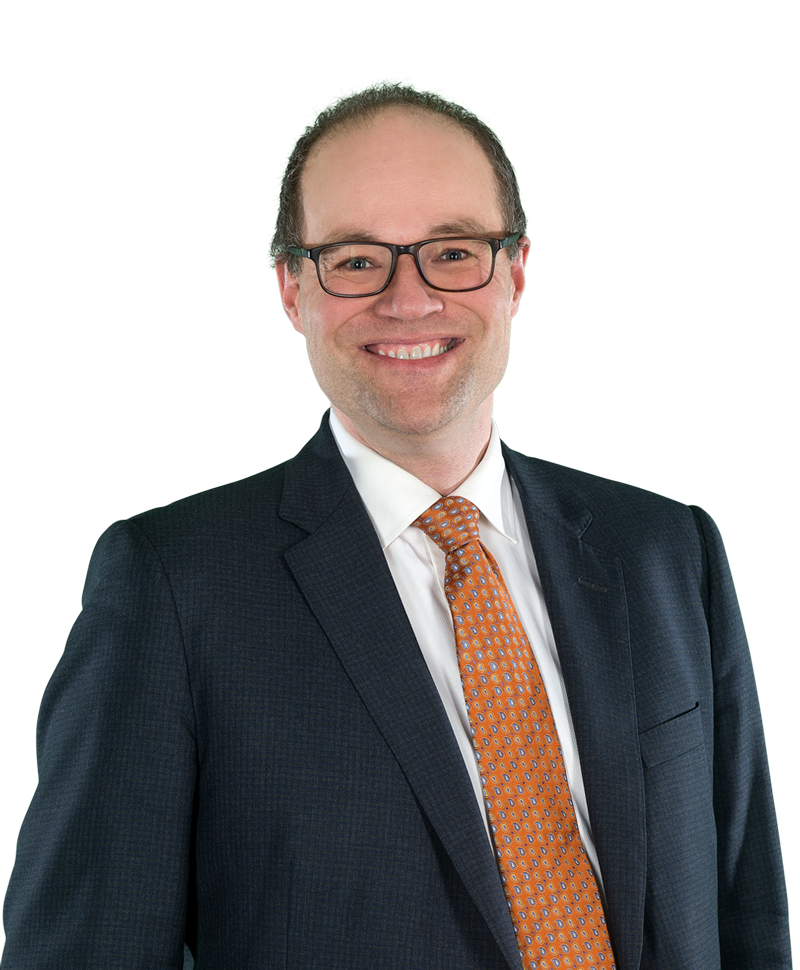 François Simard is a lawyer specializing in administrative tribunal liability. He is also a lecturer in human and family law at the University of Ottawa Faculty of Law, Civil Law Section.
A member of the Quebec Bar since 2008, Mr. Simard first worked with the Canadian Armed Forces as an officer, then as a telecommunications engineer in the private and public sectors. He holds a Law Degree, magna cum laude, from the University of Ottawa, a Bachelor's Degree in engineering physics with great distinction from the Royal Military College of Canada and a Master's Degree in electrical engineering from the University of Ottawa.
He joined RPGL in 2016 and is a frequent litigator before most courts of law and major administrative tribunals.
Assistant