GUY
GOSSELIN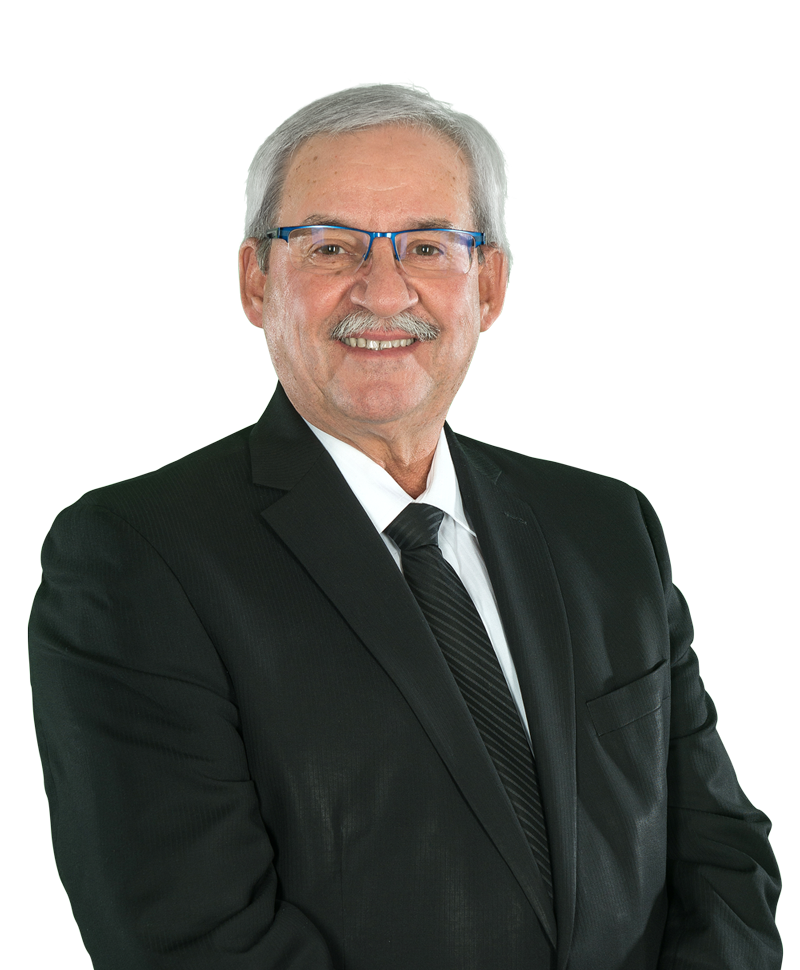 Guy Gosselin is renowned for devising lasting solutions for his clients. Driven by a strong desire to offer impeccable service, he conducts a thorough evaluation of their case in order to develop the most appropriate solutions.
A founding partner of the firm, Mr. Gosselin holds a degree in civil law (1980) and a Bachelor of Administration (1973) from the University of Ottawa. He was called to the Quebec Bar in 1981.
Within the field of real estate law, Mr. Gosselin focuses on the realization of securities and guarantees, as well as the negotiation of commercial leases. Under business and corporate law, he acts on behalf of companies seeking venture capital, drafting financing and shareholder agreements, and in mediation or litigation of civil and commercial disputes. He also assists public and parapublic authorities in expropriation proceedings.