Jacinthe
Avril-Gagnon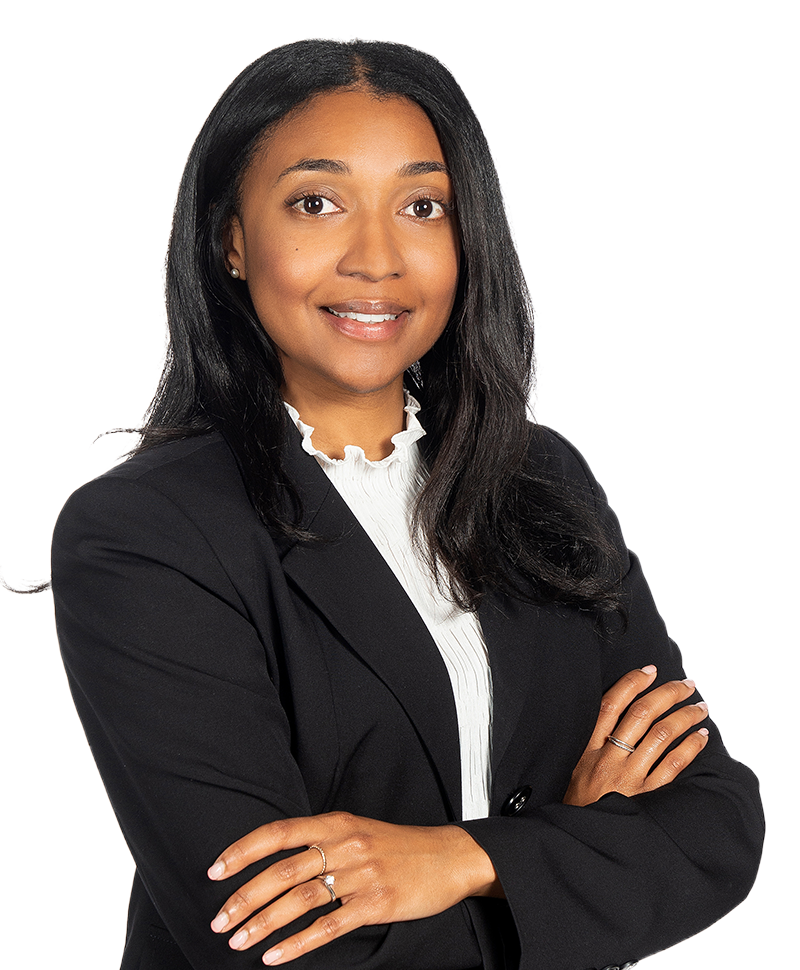 Me Avril-Gagnon is a graduate of the Faculty of Arts and Sciences of the Université de Montréal. She holds a Bachelor of Civil Law degree from the University of Ottawa (L.L.L) and has been a member of the Quebec Bar since 2023. She has always been dedicated to learning, including learning German at the University of Ottawa's Faculty of Arts.
Me Avril-Gagnon also distinguished herself as a research assistant at the University of Ottawa's Research Chair on Accountable Artificial Intelligence in a Global Context.
Throughout her studies, she held a student position as a Privacy Analyst at the Office of the Privacy Commissioner of Canada.
Me Avril-Gagnon stands out for her ability to quickly build trust and confidence, as well as for her tenacity and concern for the success of the mandates entrusted to her.
Expertises
Assistant