MICHEL
LAFRENIÈRE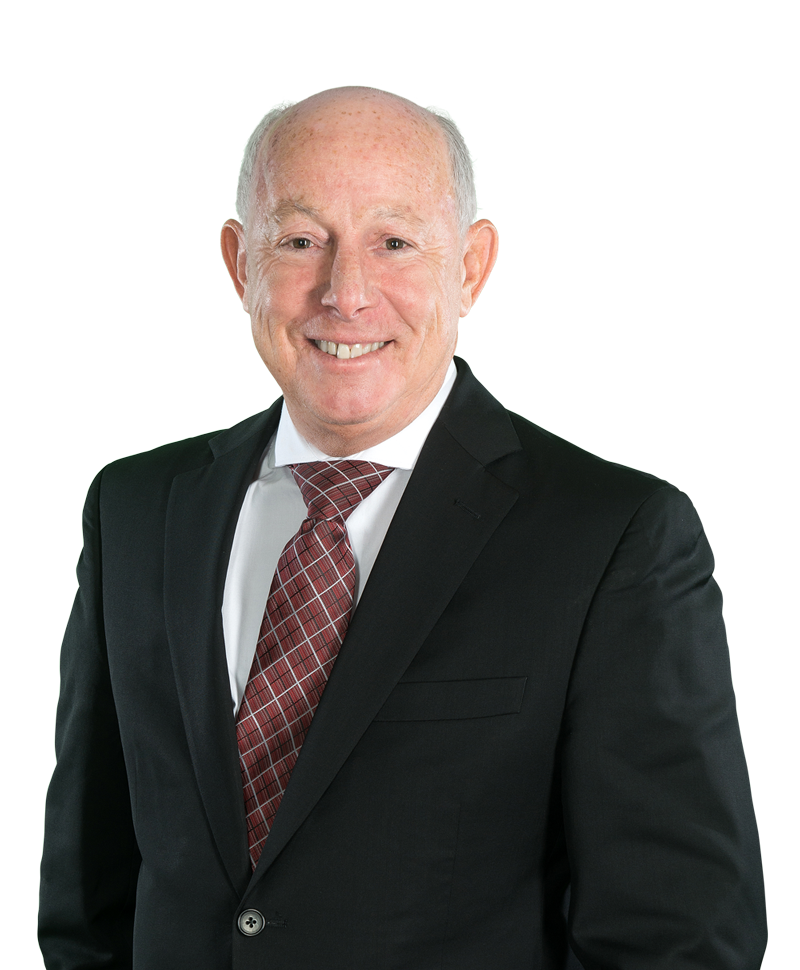 Michel Lafrenière's reputation in municipal matters is well established. Since his call to the Bar in 1982, he has represented municipalities, MRCs and other public organizations with great loyalty and professionalism. He is recognized for his availability, his practical advice and his efficiency. His areas of practice include institutional and municipal law, labour and employment law, real estate and construction law.
Partner and founder of the firm, member of the Quebec Bar since 1982, Mr. Lafrenière holds a Law Degree (1981) and a Bachelor of Arts (1977) from the University of Ottawa. He practises mainly in municipal law.
Mr. Lafrenière has been a speaker at meetings of the Association des directeurs généraux municipaux de la zone Outaouais and has acted as a facilitator at meetings with the Fédération québécoise des municipalités. He has been very involved in the health sector as a member of the board of directors of the Centre de santé et de services sociaux des Collines from 2001 to 2015, including two years as president.
Expertises
Assistant