ROGER
PARADIS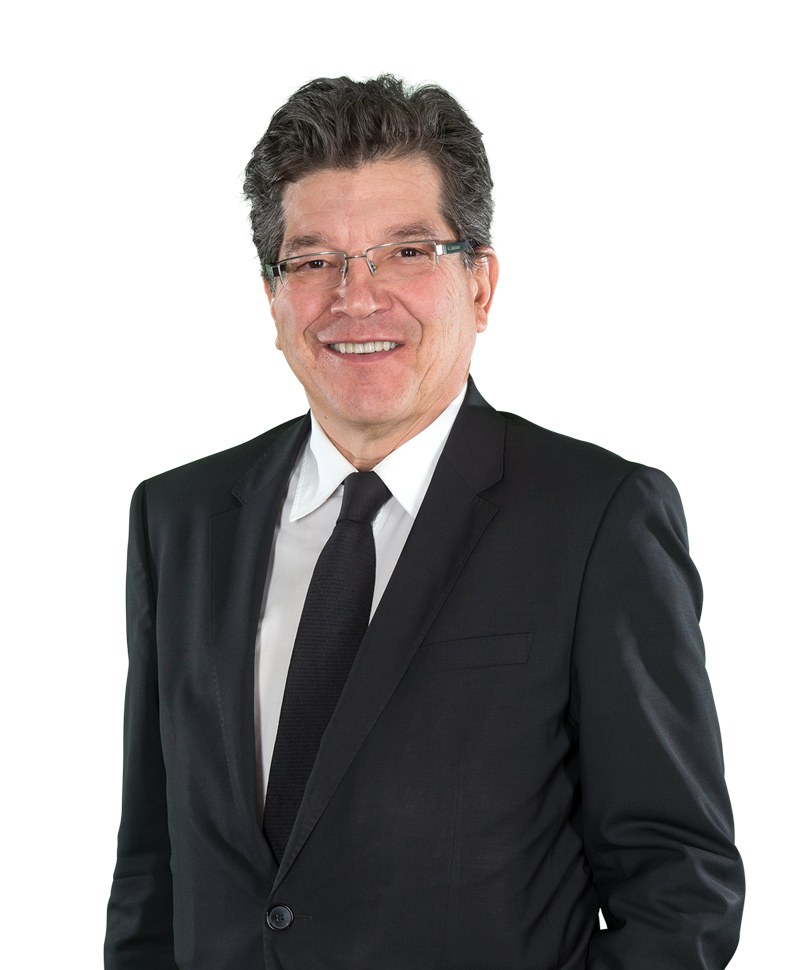 With over 37 years of experience in private practice, Richard Paradis is a seasoned lawyer with extensive knowledge of his fields of practice. Always listening attentively to what his clients are experiencing, he is recognized as a lawyer of great humanity.
As a general practitioner, his preferred fields of practice are civil and contractual liability, human rights, family and estate law.
A founding lawyer of the firm and head of the Campbell's Bay office, Mr. Paradis has been a member of the Quebec Bar since 1980. He holds a Law Degree from the University of Ottawa (1979) and a Bachelor of Arts (1976) from the same institution.
From 1989 to 2016, Mr. Paradis was socially involved in the health sector, serving as President of the former Fondation du CLSC des Draveurs and Fondation du CLSC et CHSLD de Gatineau, as well as Vice-President of the Fondation Santé Gatineau for 10 years.
Assistant