TANYA
DA
COSTA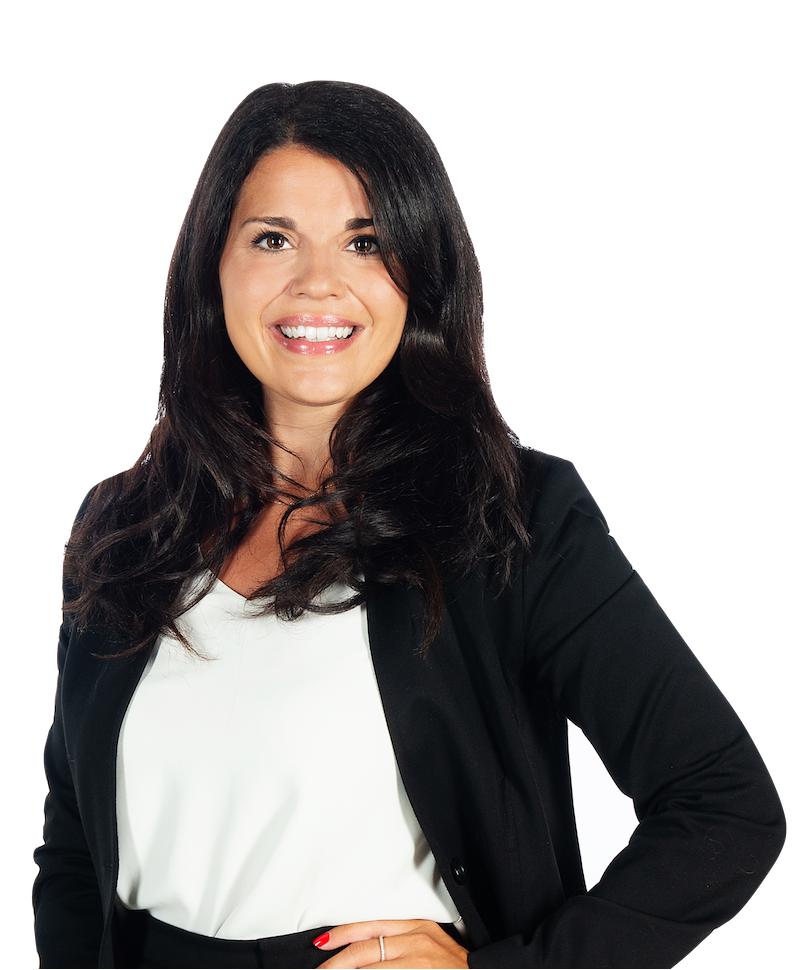 Tanya Da Costa is noted for her tenacity and professionalism, as well as her ability to identify her clients' needs with great effectiveness. She focuses her practice on real estate and construction law and is also involved in civil litigation cases. She regularly appears before a number of courts and tribunals.
A member of the Quebec Bar since 2018, Ms. Da Costa completed her degree in civil law at the University of Ottawa. During her studies, she worked as a law student at the Supreme Court of Canada.
A native of the region, Ms. Da Costa places great importance on community involvement. She has been a member of the Board of Directors of the Mathieu-Froment Savoie Foundation since 2019 and participates in various committees of the Outaouais Bar Association. Since the fall of 2020, she also provides training courses to the Association de la construction du Québec.
Expertises
Assistant