YANNICK
DOMPIERRE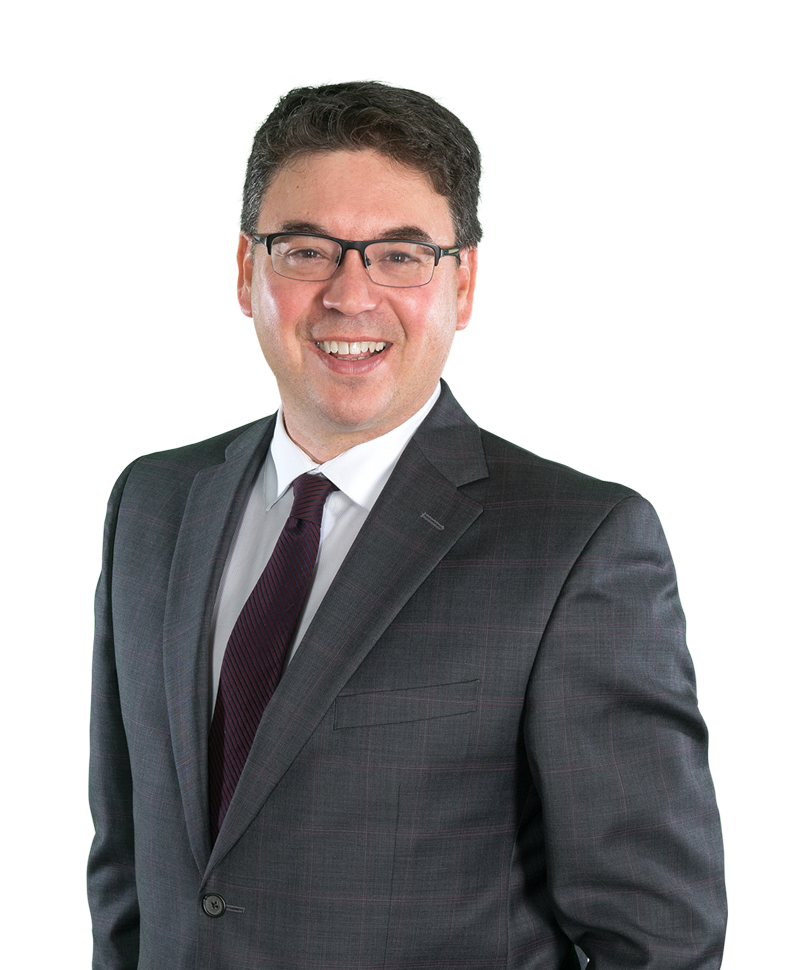 Renowned for the relevance and soundness of his advice, Yannick Dompierre suggests practical solutions to his clients; an endeavour that constantly hones his negotiating talents.
An associate of RPGL since 2006 and a member of the Quebec Bar dating back to 1995, Mr. Yannick Dompierre holds a Bachelor of Laws from Université Laval (1994). As a litigation attorney, he regularly pleads in various court proceedings and before administrative tribunals.
Mr. Dompierre has conducted lectures at the Quebec Bar School on contracts and obligations as well as on the ethics governing the practice of law. He has also been a board member of the Outaouais Bar–formerly Hull Bar–and a founding board member of the Centre de pédiatrie sociale de Gatineau. He is still very much involved in his professional corporation and his community.
Assistant